TRAFFIC, CRIMINAL LAW AND RECORD EXPUNGEMENTS
Steiner Law Office offers a free consultation for Municipal Court, Traffic, and Criminal Matters. If your case goes to court, we will stand and fight on your behalf.
Steiner Law Office offers free consultations to determine if your criminal record is appropriate for an expungement petition. We have handled hundreds of expungement petitions at Steiner Law Office, ranging from the simplest expungements to the most complex.
Attorney Jerry Steiner is here to help you get back on track with a clean record. Our law office will look at your criminal history to see if expunging or sealing your record is possible, and, in most cases, you will not need to appear in court. A criminal conviction on your record can prevent you from gaining employment, renting a home, or buying transportation.
Court Representation for:
Drunk Driving (DWI)
Careless Driving
Reckless Driving
Moving/Traffic Violations
Suspended License
Criminal Representation for:
Drug Offenses
Theft Offenses
Bail Matters
Assault / Battery
All criminal matters
Expungements
Allow Steiner Law office to get the compensation you deserve with an experienced personal injury lawyer.
Fighting for Your Every Step of The Way. Insurance companies and big corporations count on you to go against them alone. However, you are not alone. Our lawyers will fight for you every step of the way.
Personal Injury Matters
All Serious Personal Injury

Bodily Injury

Wrongful Death

Auto Accidents

Truck, Taxi, Jitney, Bus Accidents

We take "No Threshold" cases

Slip & Fall and Premises Liability

Dog Bites

Motorcycle Accidents

Hit & Run Accidents

Death by Auto

All Work-Related Injuries (Free Consultation)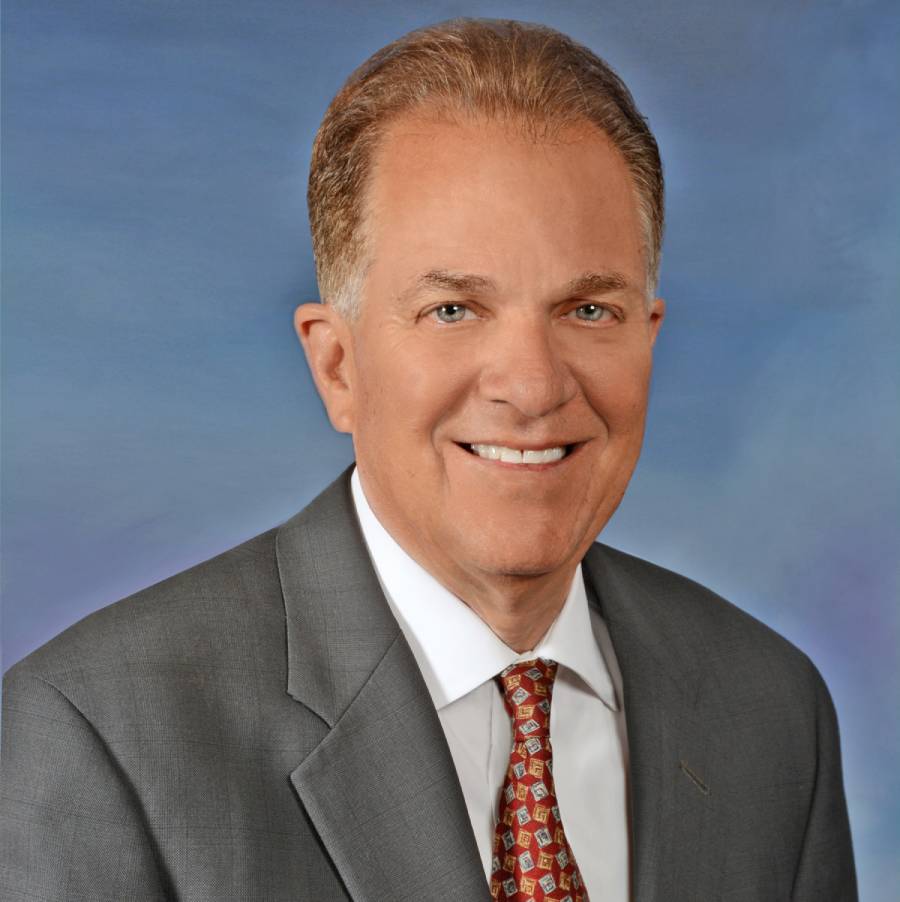 About Attorney
Jerry Steiner
Mr. Steiner has handled over 2,500 successful cases in court. He has experience in all Superior Court, Municipal Court, and Motor Vehicle Commission Matters. Mr. Steiner received the Professional Lawyer of the Year Award for Atlantic County in the year 2011 and is a past President of the Atlantic County Bar Association.
Need an Attorney Who Will Fight for You? Start Your Free Consultation Today.
For more information on how we will fight for you, call for a free consultation.